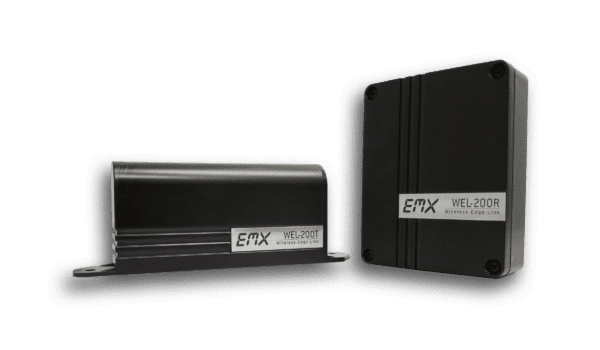 The WEL-200, or Wireless Edge Link, is the leading safety edge sensor solution that advances your access control safety and operations. Safety edges, which are wired strips often placed on garage doors or along gates, send signals to transmitters and their operators when pressed, which triggers a programmed action such as a garage door or […]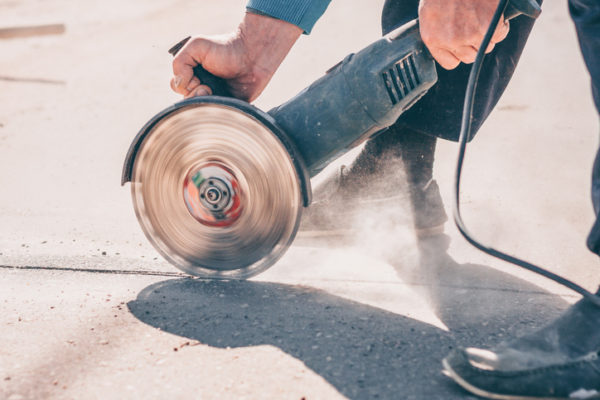 The Loop Replacement System (LRS) is a flexible vehicle access control systems available today. Explore more benefits of the LRS here.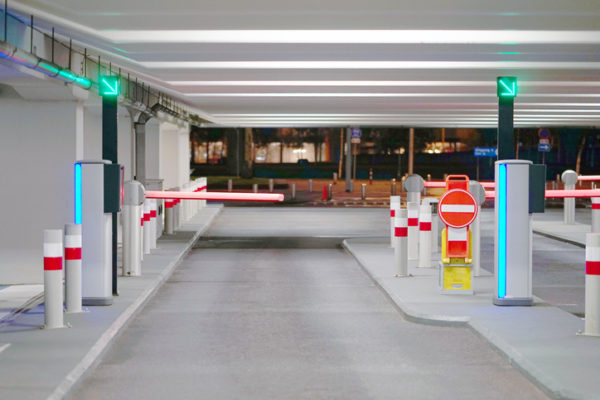 The LRS Loop Replacement System simplifies installation and replacement of vehicle detection loops in multiple applications. Learn more here.